Lan attended the 2023 45th Annual International Conference of the IEEE Engineering in Medicine and Biology Society, which hold at the International Convention Centre Sydney, Australia.
Lan presented her work co-authored by Dr. Catherine titled "Transfer Learning-based Seizure Detection on Multiple Channels of Paediatric EEGs", and her work co-authored by Dr. Catherine and Dr. JC McHugh A Machine Learning Approach for Sex and Age Classification of Paediatric EEGs. Attending the in-person conference and interacting with researchers who are working in a similar area is a delightful experience!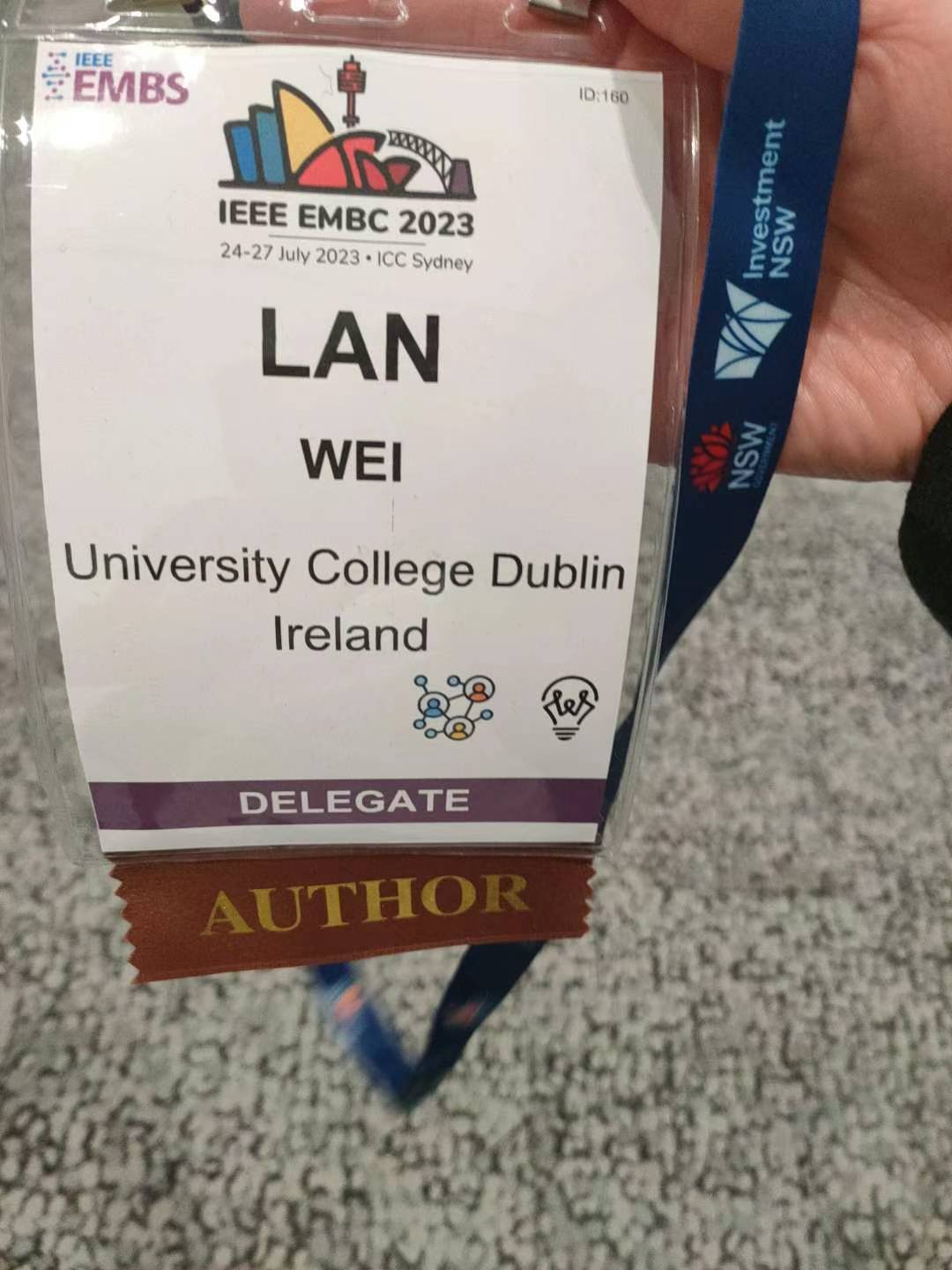 In addition, Lan was super happy to meet her best friend in Sdyney! After the conference sessions concluded for the day, Iris and Lan embarked on a whirlwind exploration of Sydney. From the iconic Sydney Opera House to the picturesque Bondi Beach, we took in the sights and sounds of this vibrant city. As we strolled through the historic streets of The Rocks, indulged in delectable cuisine at local eateries, and shared stories under the starlit sky. It was amazing trip in Sydney!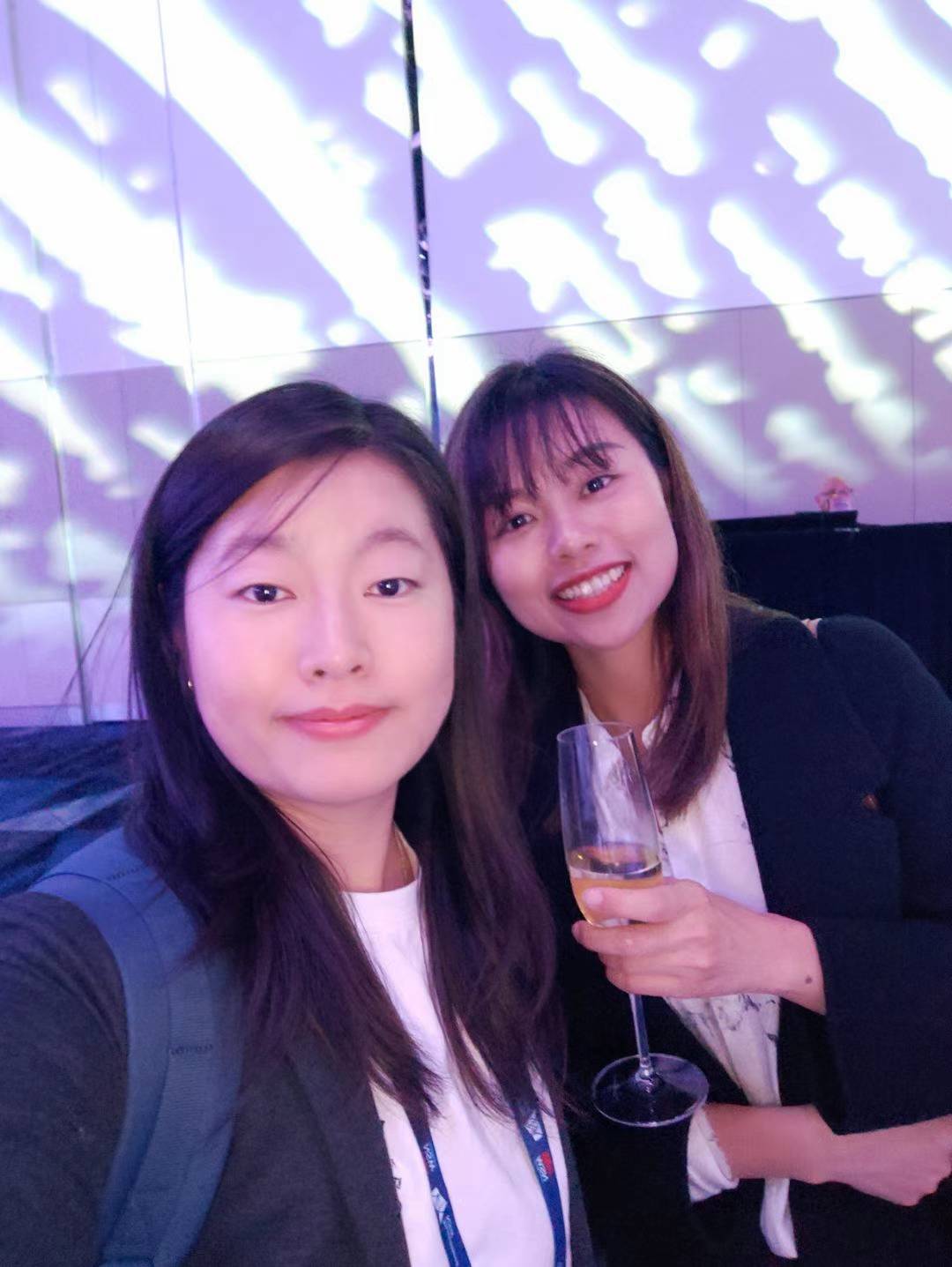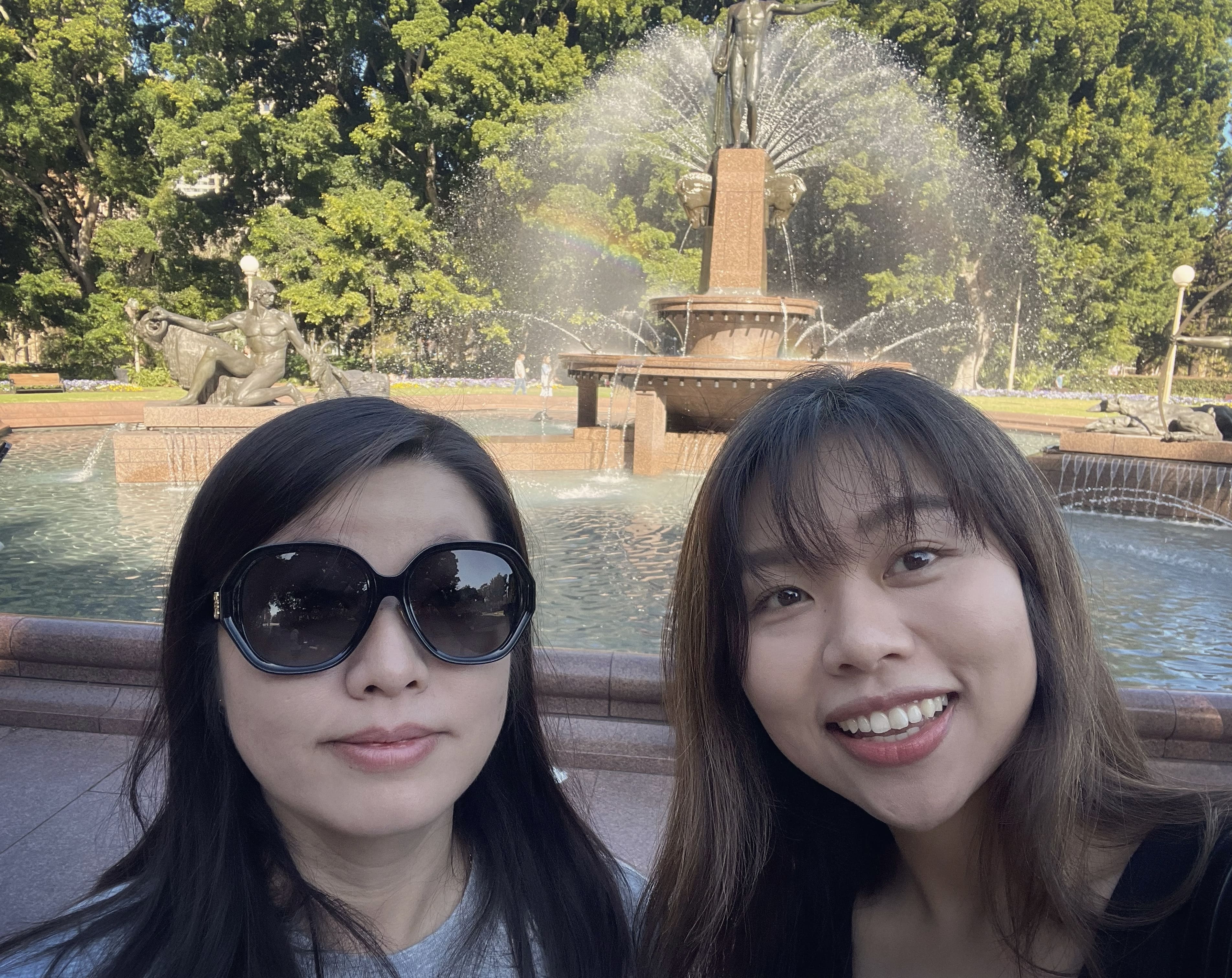 Furthermore, Lan also saw the koala and kangaroo! They are sooooo cute!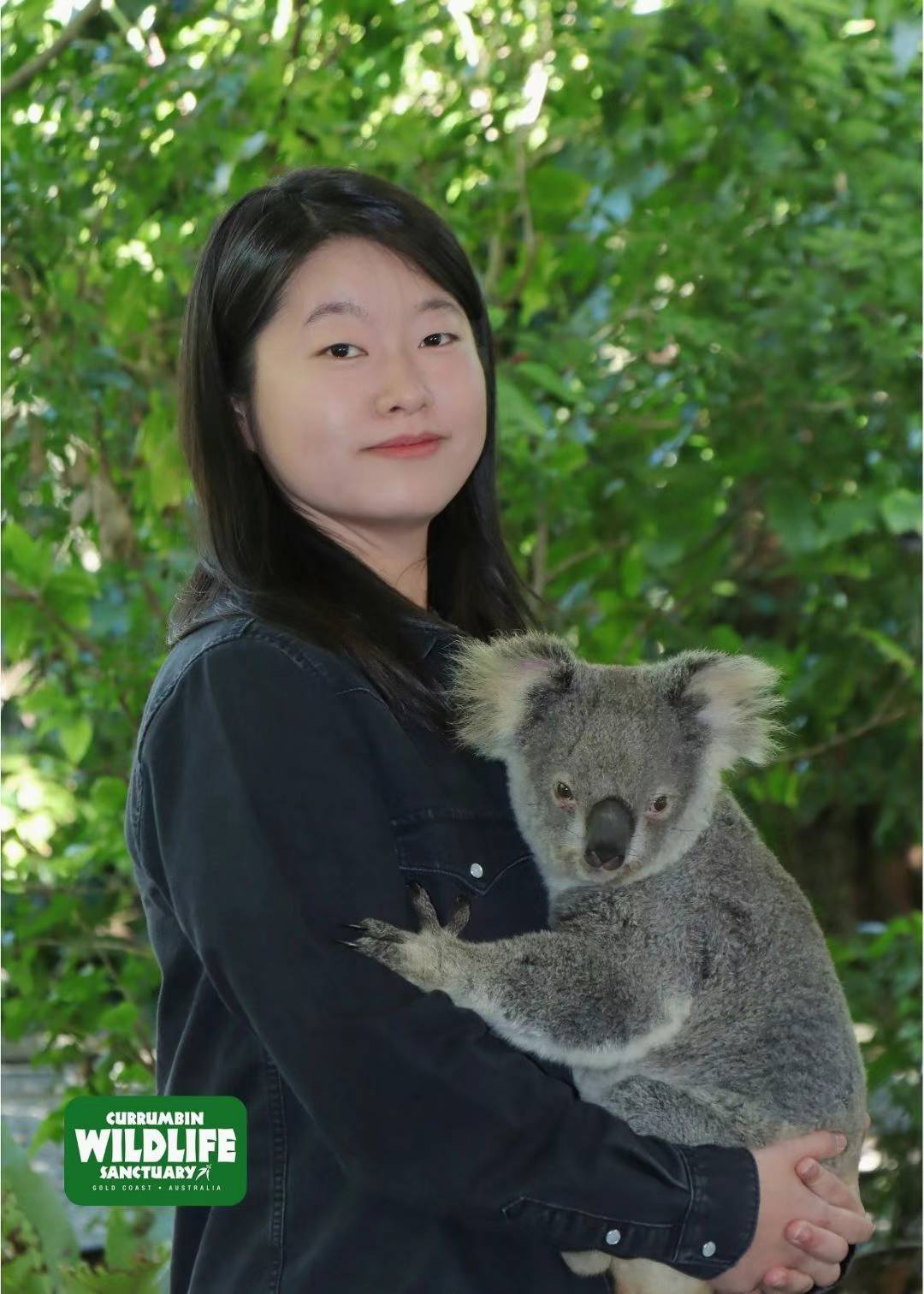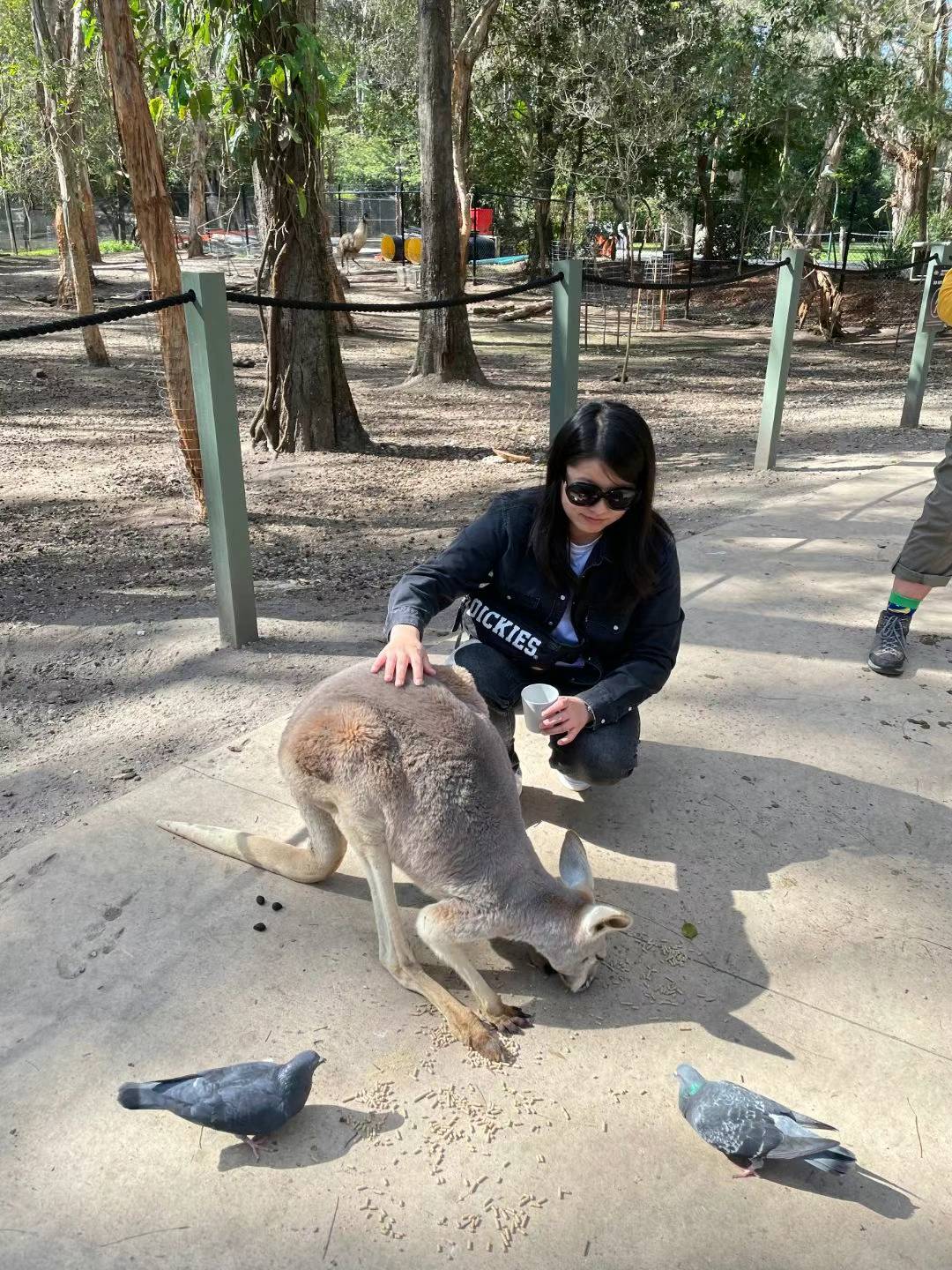 As Lan bid farewell to Sydney, she carried back not just the knowledge gained from the conference but also a heart filled with gratitude for the experiences and connections that had enriched her journey. The trip reminded her that life is a tapestry woven from both professional accomplishments and cherished relationships, and it's the combination of the two that makes the journey truly meaningful!
—–Lan